单槽超声波清洗机
超声波清洗机
| 2021-12-15
【Sinopharm Group】Single-tank ultrasonic cleaning machine engineering case
Return
---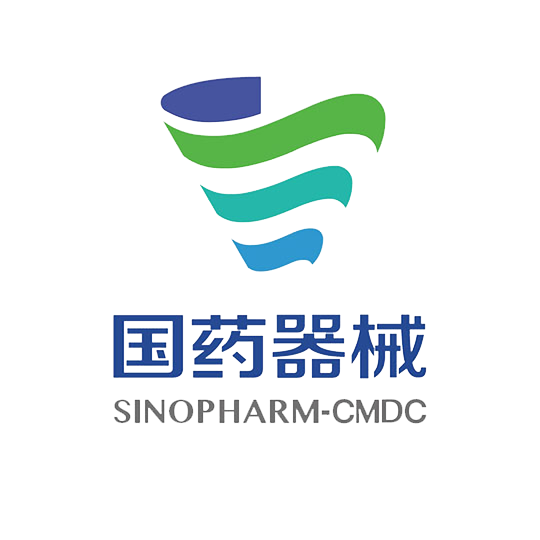 Project introduction
medicine; Medicament is a substance or preparation for the prevention, treatment, or diagnosis of human and animal diseases. Medicines are classified by source into natural medicines and synthetic medicines. Medicine can also prevent disease, treat disease, reduce pain, improve health, or enhance the body's resistance to disease or help diagnose disease substances.
Cooperation unit: Sinopharm Group
Industry: pharmaceutical industry
Cleaning parts: pharmaceutical equipment parts
Cleaning equipment: single tank ultrasonic cleaning machine
China Pharmaceutical Group Co., Ltd., China Pharmaceutical Group, state-owned Assets Supervision, and Administration Commission is directly managed by China's largest, most complete industrial chain, the most comprehensive strength of the pharmaceutical and health industry group. We specialize in the distribution, retail, R & D, and manufacturing of health-related products such as preventive treatment and diagnostic care. It has more than 1500 subsidiaries and Sinopharm Holdings, Sinopharm shares, Sinopharm consistent, Tiantan Biology, modern pharmaceutical, Chinese Medicine 6 listed companies.