龙门臂式超声波清洗机
超声波清洗机
| 2021-12-15
【Geely Hundred Mine】Gantry arm type ultrasonic cleaning machine project case
Return
---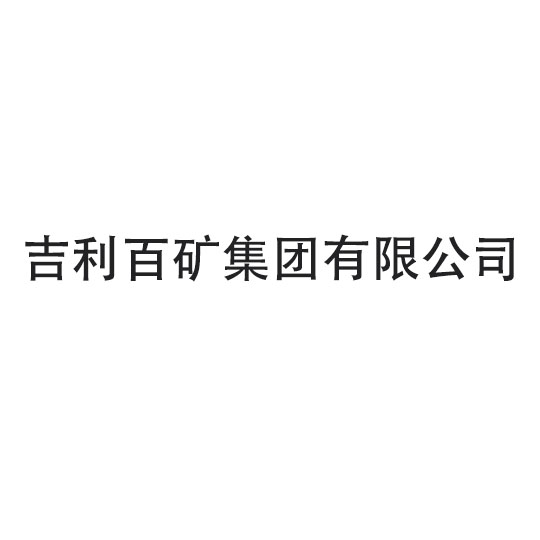 Project introduction
According to the project, the coal industry is an industry that mainly mines coal resources. It is one of the main sources of national energy and one of the important pillars of the national economy. China's coal circulation industry, the number of enterprises, small scale.
Cooperation unit: Geely Hundred Mine
Industry: coal industry
Cleaning parts: equipment parts
Cleaning equipment: gantry arm ultrasonic cleaning machine
Geely Mining Group Co., Ltd. was established on April 22, 1996. Tang Huaying, legal representative, business scope includes Mining, energy industry, thermal power generation, hydroelectricity generation, trade, machinery manufacturing, road transportation investment, and management; quality investment and related advisory services; asset management (except financial assets and insurance assets) ; aluminum products, manganese products, mining technology research and development, machinery manufacturing technology development, transfer and technical advisory services; Business information consulting service; electric power sales, etc.